During the epidemic prevention and control period, we actively responded to the spirit of the Supreme Court's "Notice on Strengthening and Standardizing Online Litigation during the Period of Novel Coronavirus Pneumonia Epidemic Prevention and Control" and the deployment of the Beijing Intellectual Property Court, and our litigation business fully entered the "cloud mode".
Recently, the litigation patent attorneys in CSPTAL ushered in the first "Cloud Court" during the epidemic.
After receiving the online trial notice from the Beijing Intellectual Property Court, our team of litigation patent attorneys carefully read the "Operation Manual for Clients of Beijing Court Online Trial" and "Notice on Beijing Intellectual Property Court Online Trial". With the full cooperation of the support and protection department, we arranged the conference room in advance, checked and adjusted the network and equipment conditions, and made technical preparations for the "cloud" court session.
On the day of the trial, the litigation patent attorneys in formal wear entered the conference room in advance to debug and get familiar with the operation of the "Cloud Court" system, and then waited for the formal hearing. Even the court is on "cloud", the solemnity of the court is not inferior to the on-site trial. Through the screen, the litigation agents stated facts, gave evidence, quoted provisions, and provided a strong defense with professional and dedicated service status to strive for the best rights and interests of the client.
The trial lasted nearly two hours. During the whole session, the network was smooth and the equipment was stable, which ensured that the trial proceeded normally and ended smoothly.
Through this "cloud mode" appearance, on the one hand, we fully cooperated with the court's work deployment to protect the client' legitimate rights and interests in an all-round way during the epidemic prevention and control; on the other hand, we also took the opportunity to train the team, not only ensuring that the original business "does not stop", but also reaping the new mode of business services.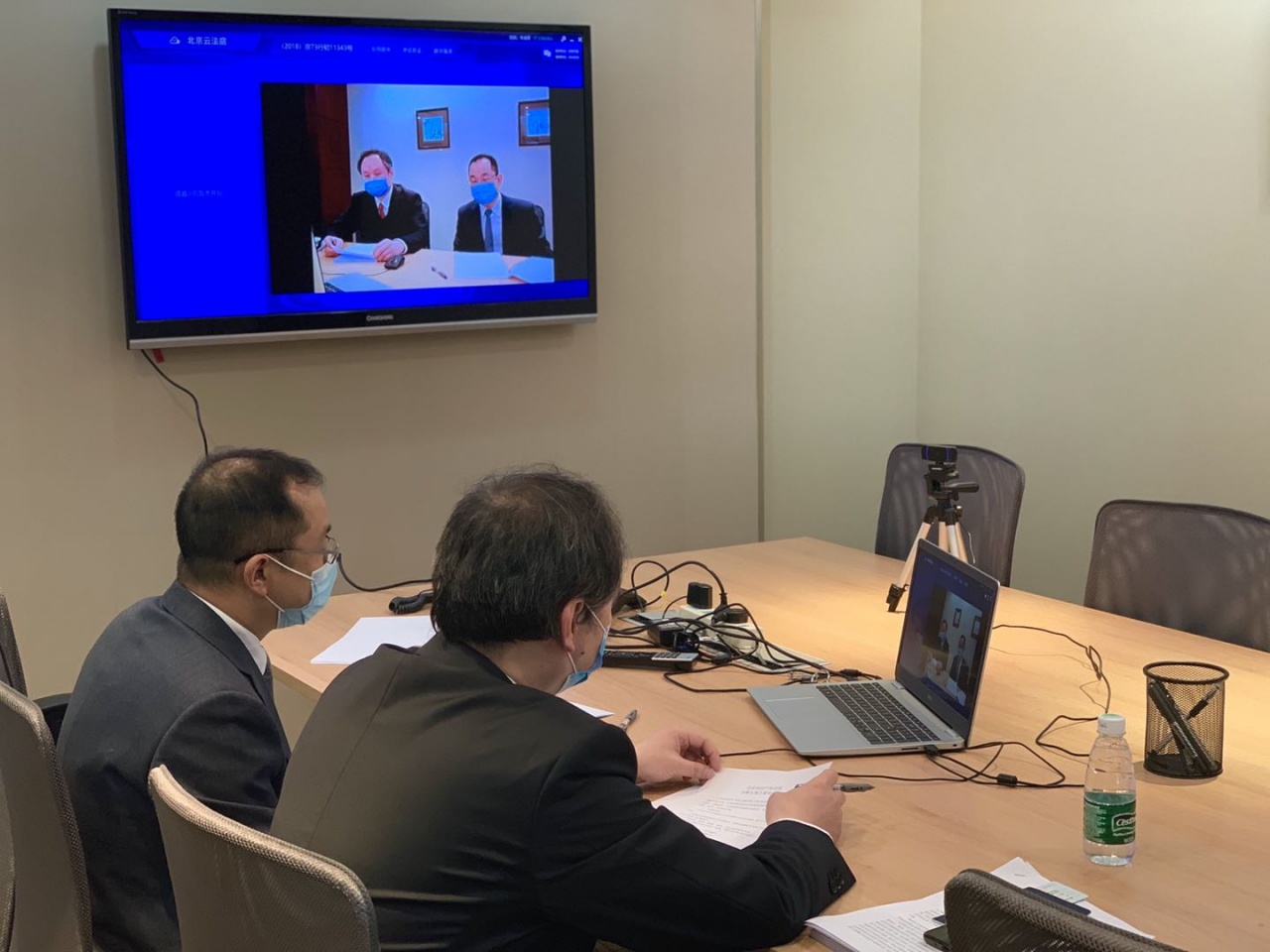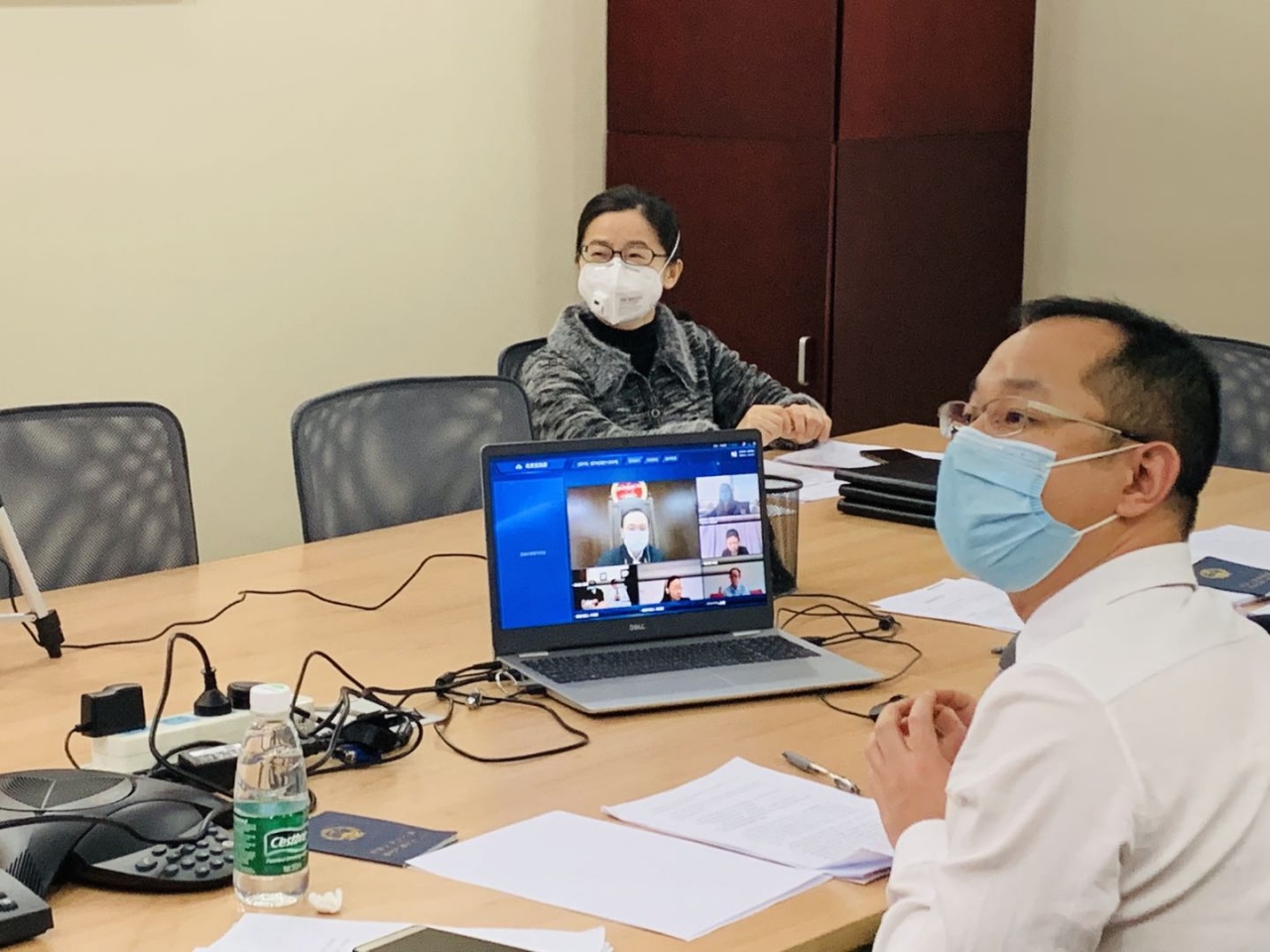 (Note: it is forbidden to take photos during the court session. The pictures were taken during equipment adjustment.)