From April 22nd to 23rd, the "2021 AIPPI (International Association for the Protection of Intellectual Property) China Chapter Youth Intellectual Property Seminar" was held in Huairou District, Beijing. Nearly 100 people, including judges of the Supreme People's Court, examiners of the State Intellectual Property Office, and patent attorneys and lawyers from all over the country, had in-depth exchanges on hot issues in the field of intellectual property, especially the fourth amendment of the Chinese Patent Law and the latest revision of the Examination Guidelines. As the organizer of the conference, CSPTAL was invited to send four young backbones, including Mr. Qicheng ZHANG, Mr. Wenhai LIU, Mr. Maoshen XIAO and Ms. Ming SONG, as the moderators and speakers of relevant forums.
The seminar is divided into multiple parallel English sub-forums and Japanese sub-forums, with English and Japanese as the conference languages throughout the course. Mr. Wenhai LIU, a partner of CSPTAL, presided over a sub-forum on the topic of "hot issues of patent examination". Mr. Qicheng ZHANG, a partner of CSPTAL, gave a speech entitled "how to draft a design patent application" in response to the revision of the external design clauses in the fourth revision of the Chinese Patent Law at the sub-forum of "design patent practice". Mr. Maoshen XIAO and Ms. Ming SONG, senior patent attorneys of CSPTAL, also spoke on issues related to partial designs and experimental data in the biological field at the "patent law amendment and patent litigation" and "hot issues of patent examination" sub-forums. Their outstanding performance fully demonstrated the professional standards and service experience of patent attorneys of CSPTAL.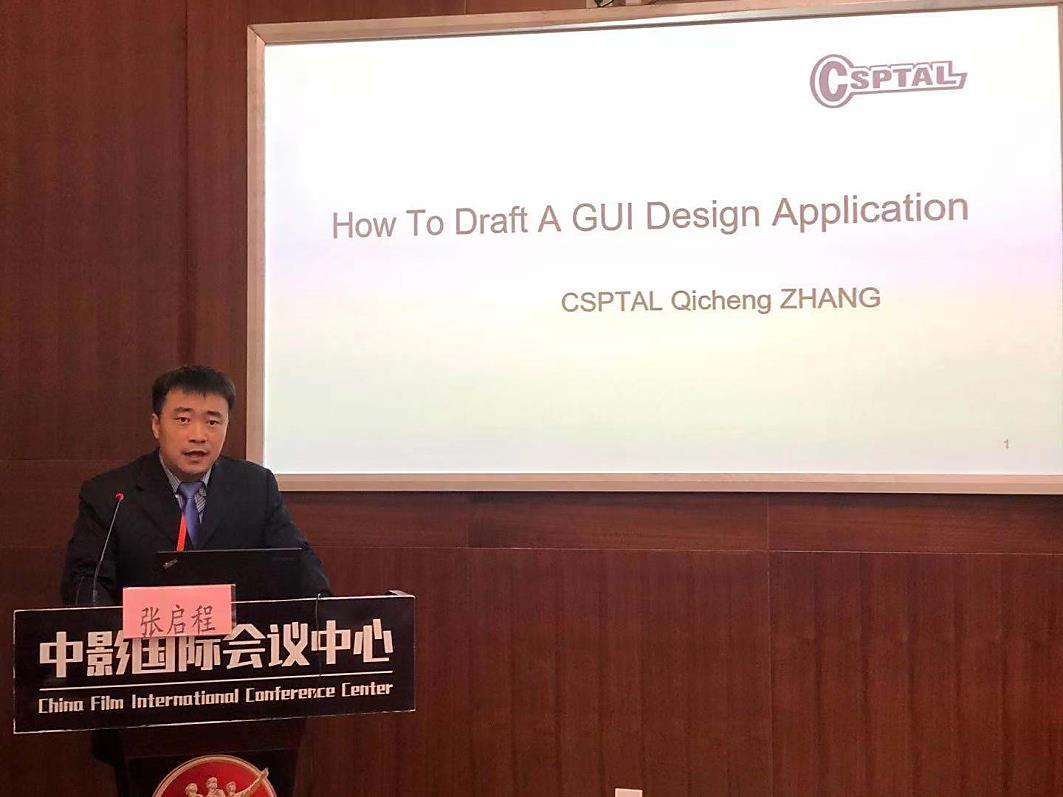 As a large-scale intellectual property service organization with rich experience in intellectual property services, CSPTAL has always focused on cultivating high-level international intellectual property talents, giving young professionals a broader stage, and continuously improving professional skills and service levels to provide professional services for the intellectual property application, protection and application for customers at home and abroad, and provide strong support for Chinese enterprises to go abroad, participate in international competition, and deal with intellectual property disputes. To be along with innovation and growing together with customers are unswerving belief of CSPTAL.